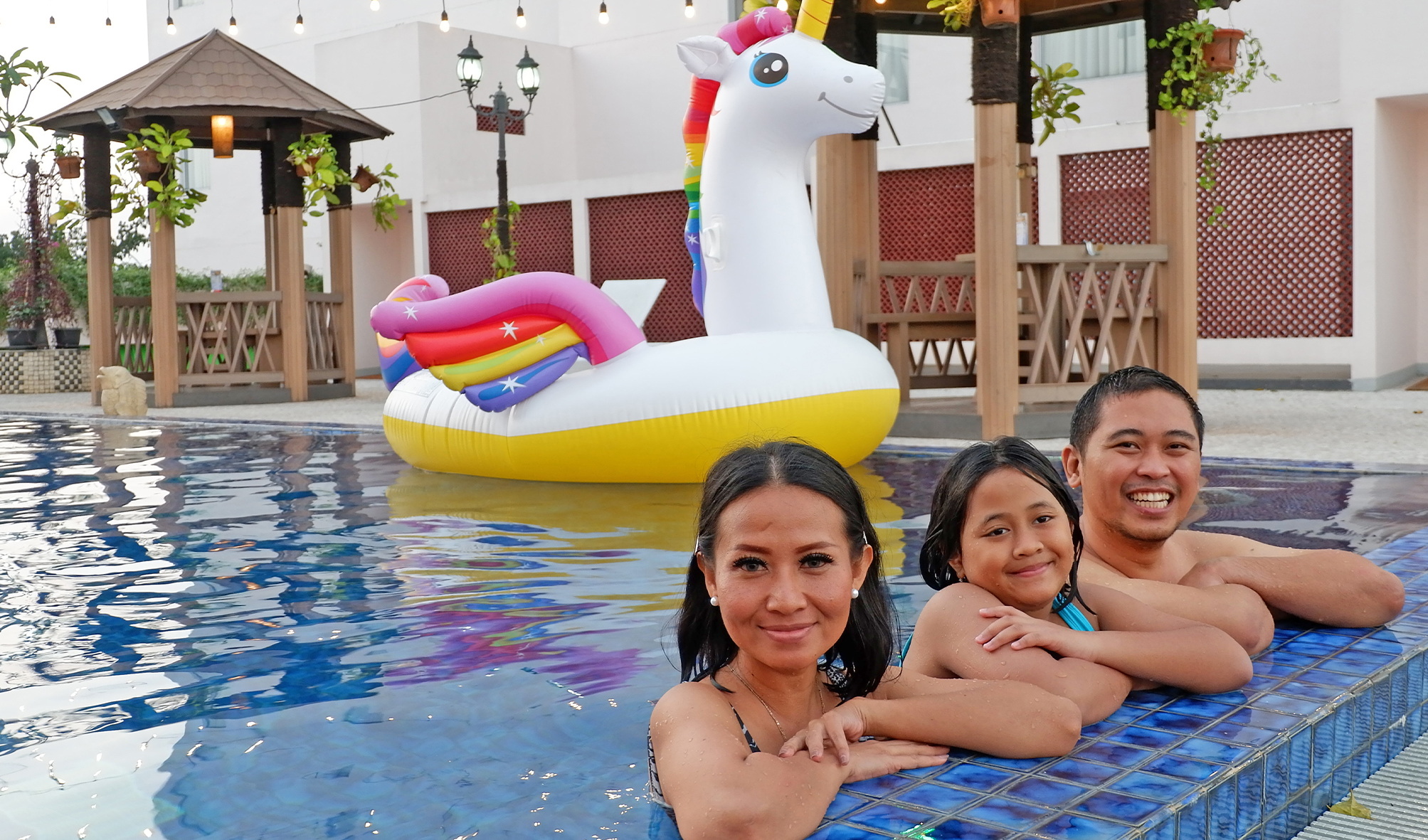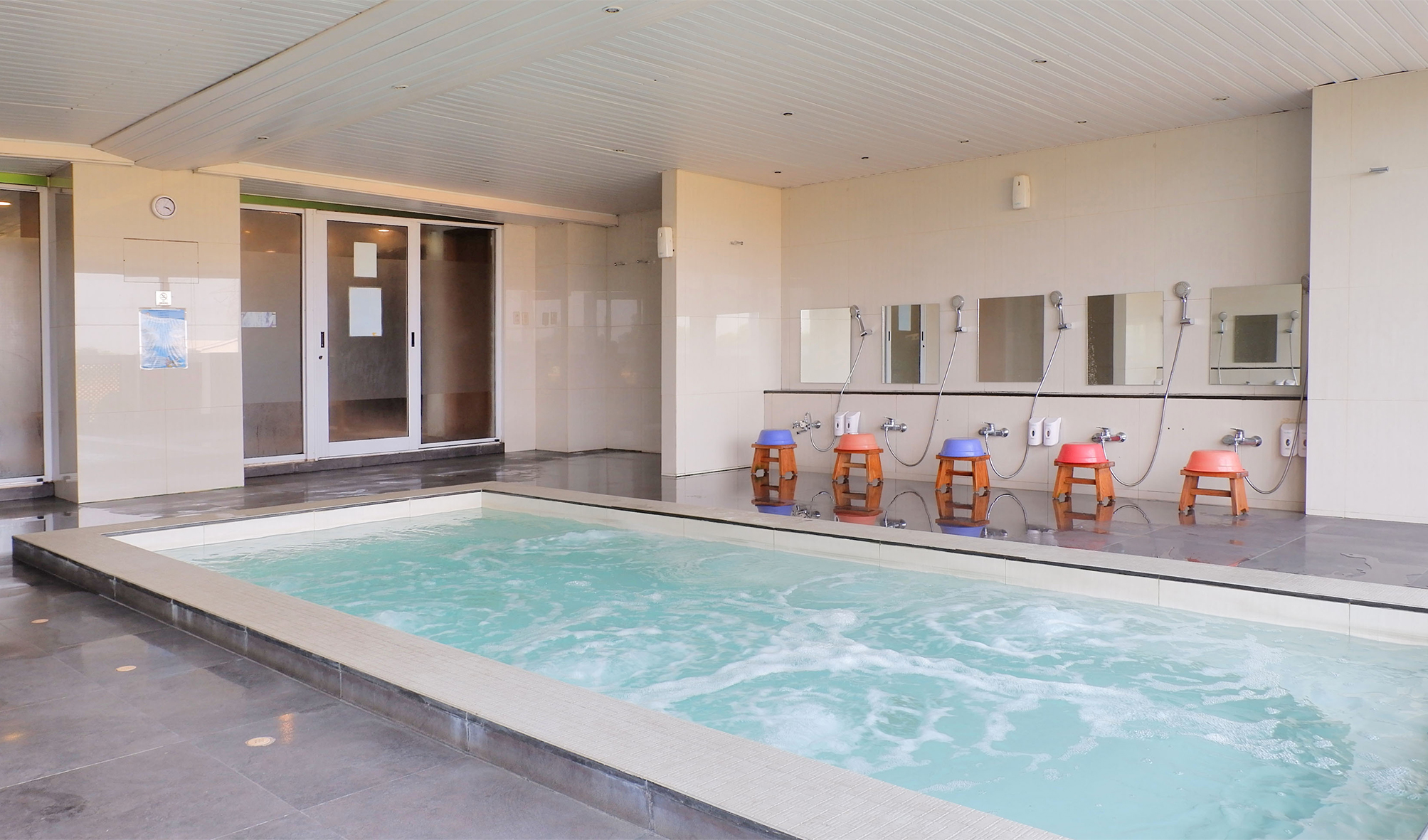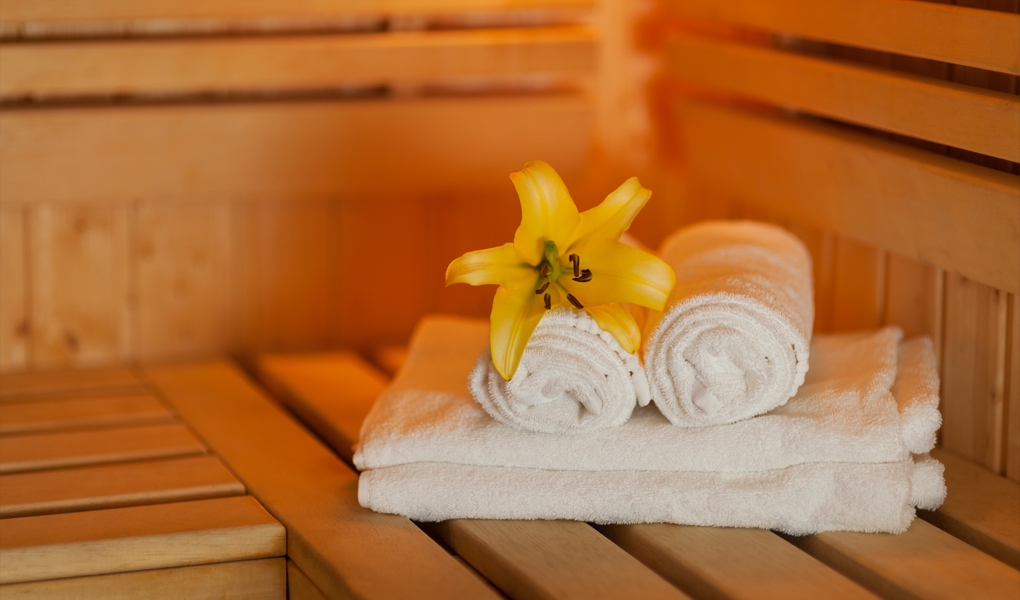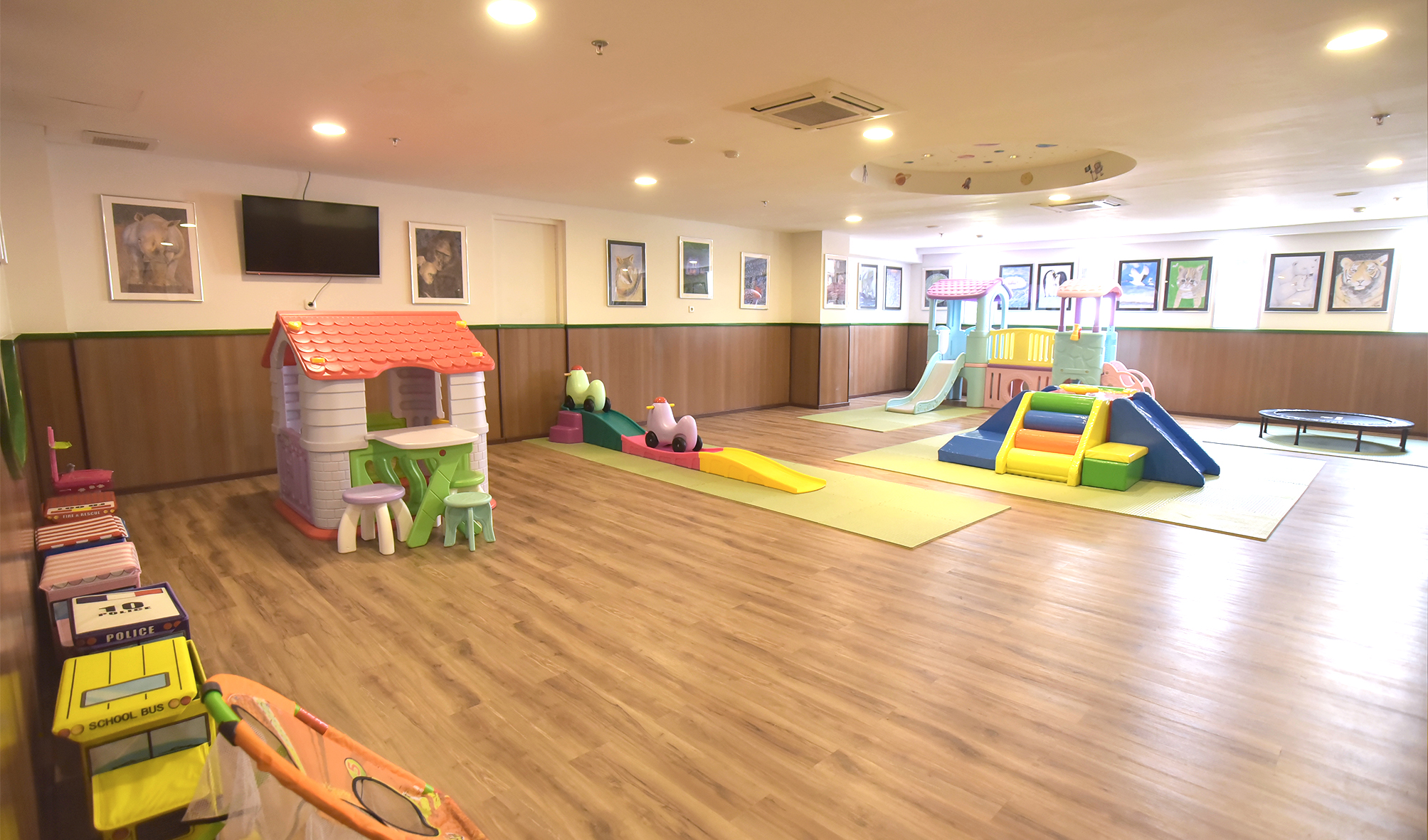 Slide 1
When your body gets tired, swim with your heart.
Slide 2
Japanese bathing culture has a charm of its own, not just to wash the body, but also to cleanse the spirit and improve health.
Slide 3
Take your time to relax and renew yourself with spa and massage at Sakura Park Hotel & Residence.
Slide 4
Play time! This is where the fun stuff happens.
Welcome to sakura park hotel & residence
Traditional Japanese bath culture is rooted deeply in the nation's history, it has its own attractiveness and charm. For Japanese…
Read More
Contact us for any inquiries