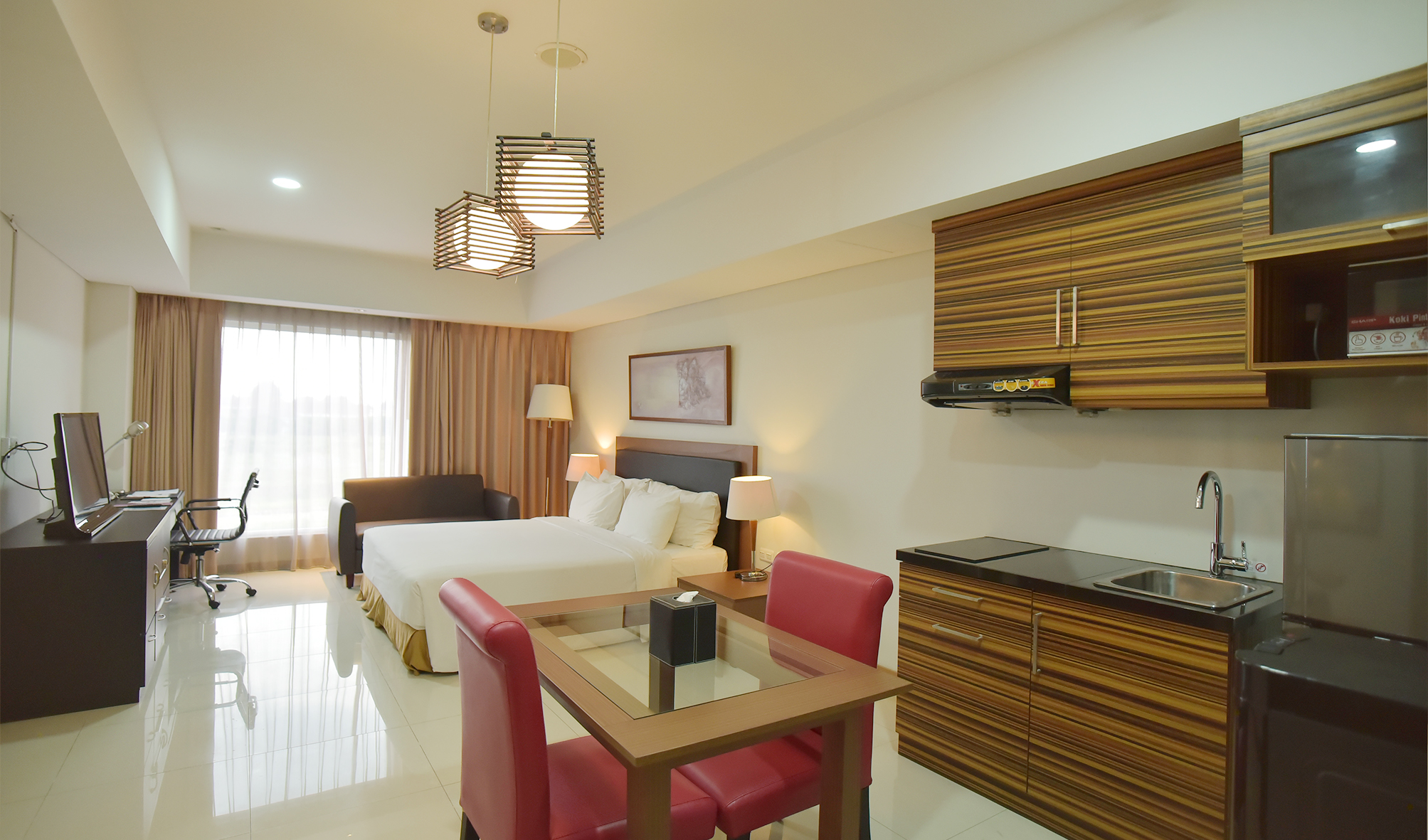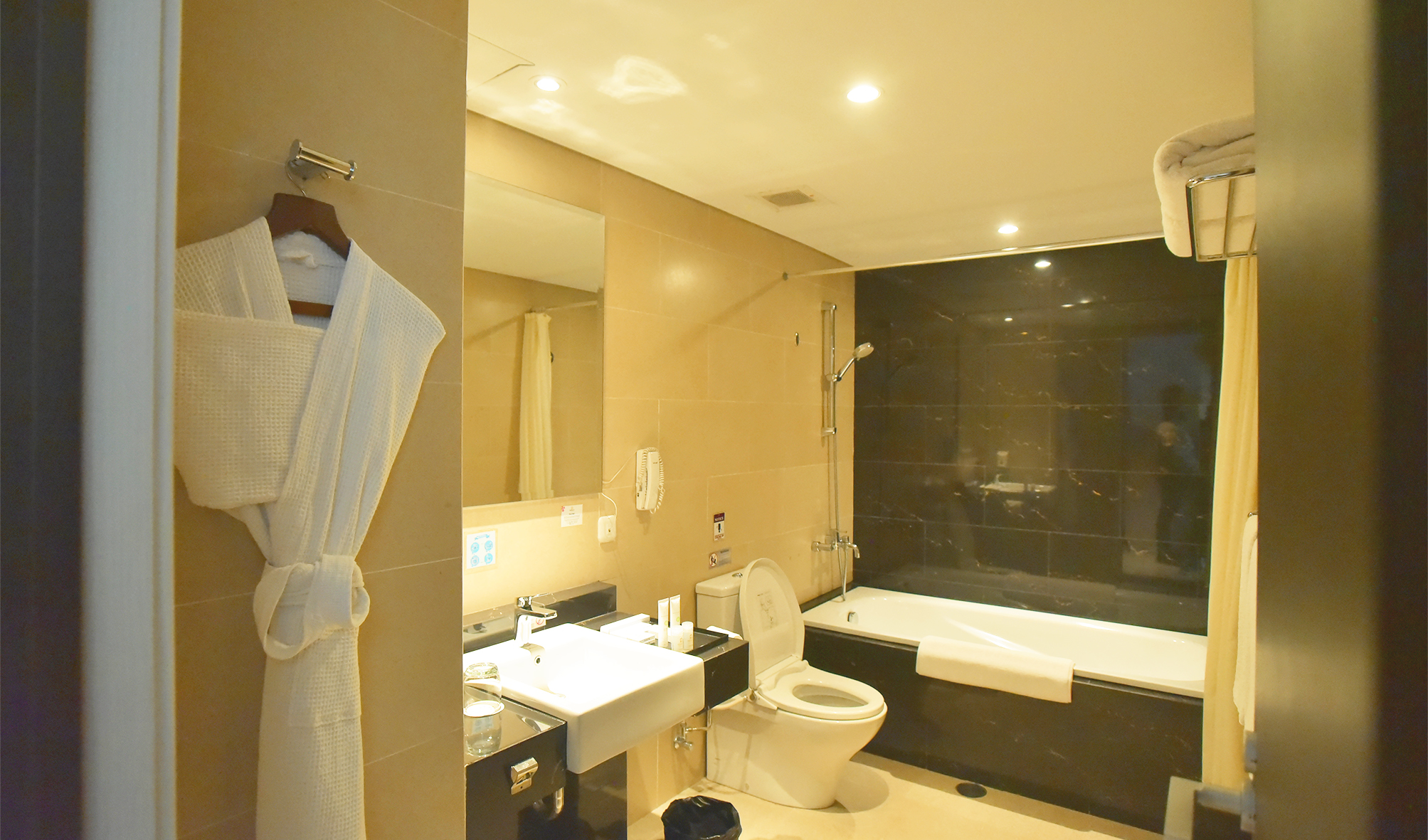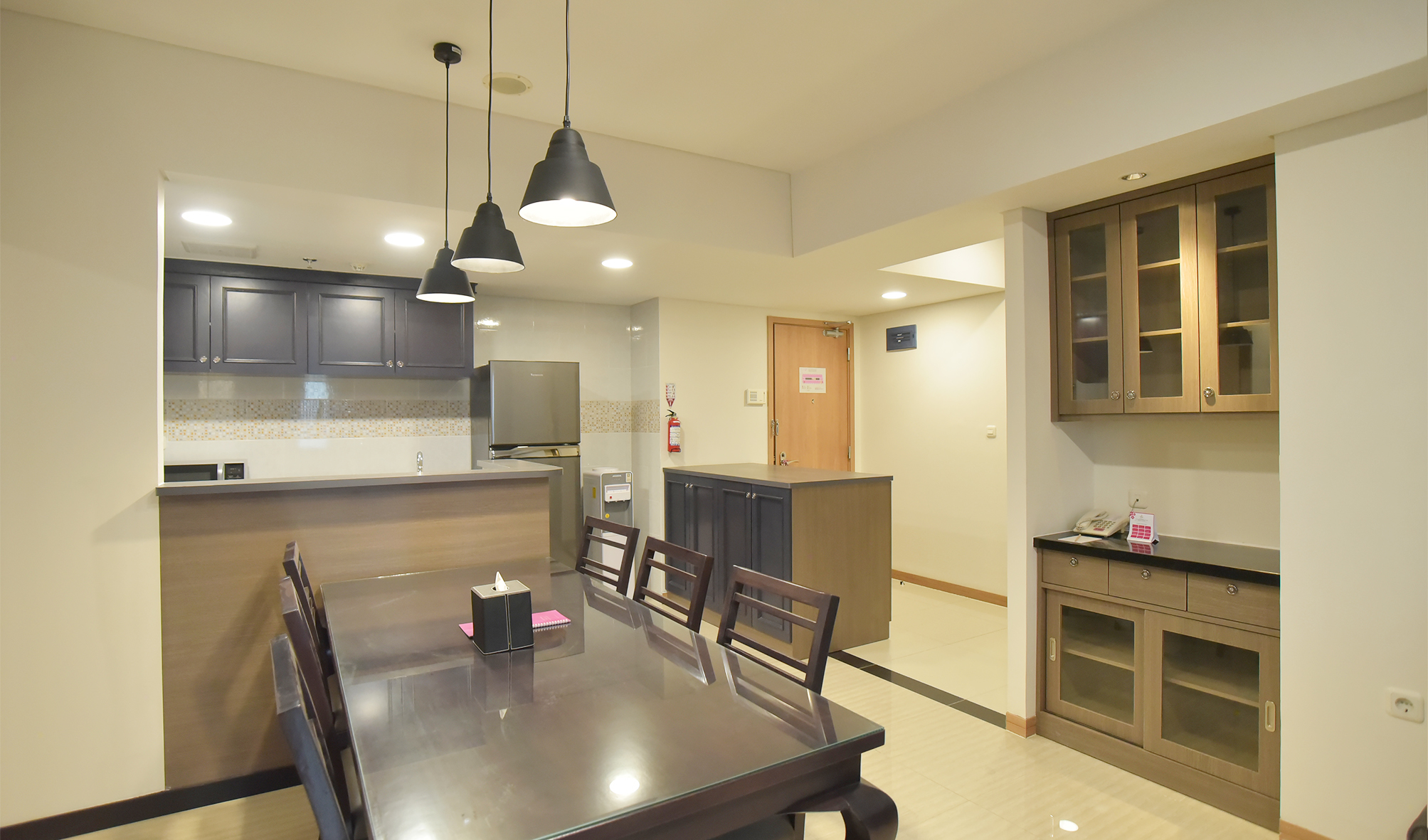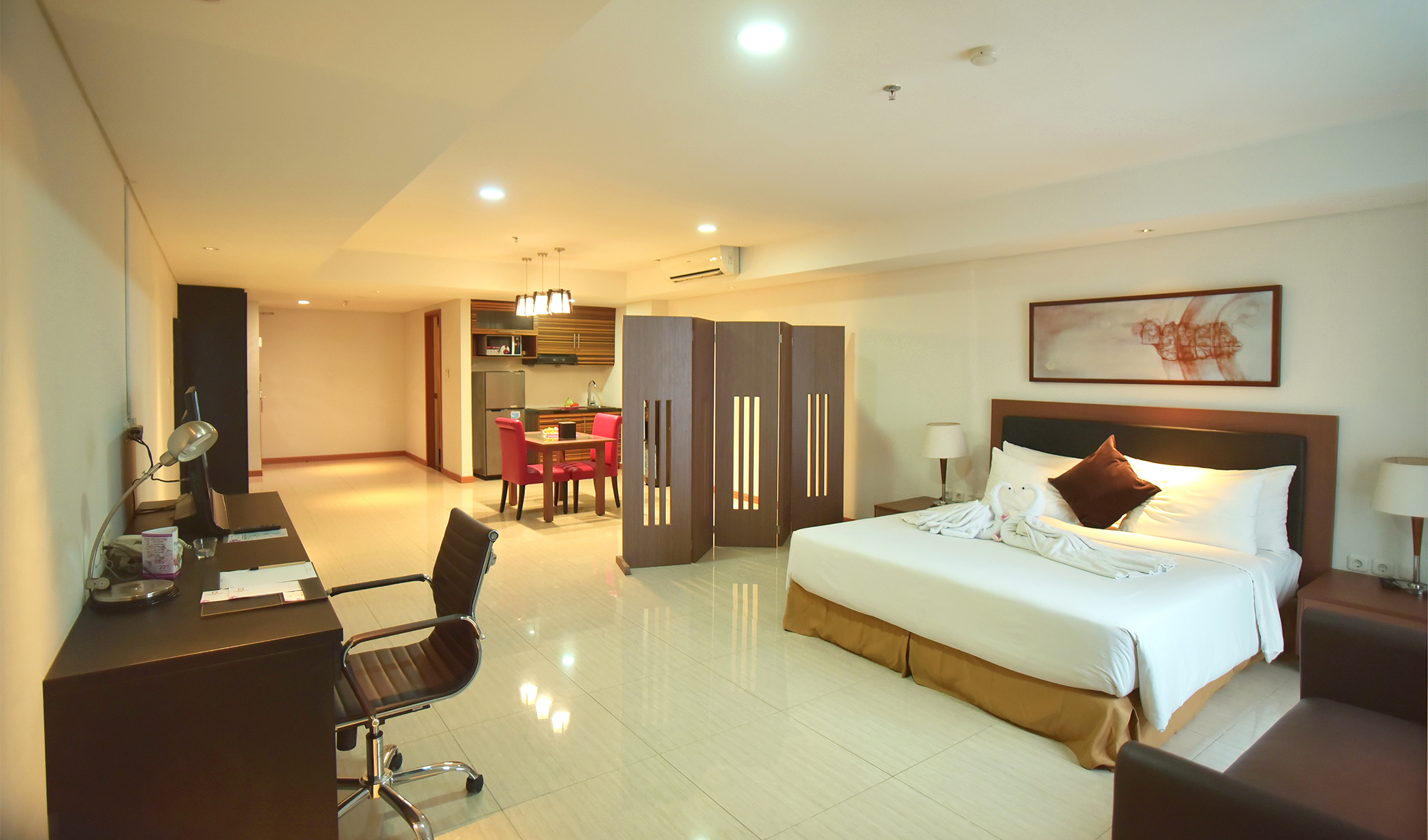 Slide 1
An experience you can live in. Get your luxurious residence with complete facilities at Sakura Park Hotel & Residence.
Slide 2
All rooms are in modern design, combining stylish simplicity Japanese with exceptional comfort and convenience.
Slide 3
Take a rest of restless week to feel right at home at Sakura Park Hotel and Residence.
Slide 4
Waking up in a comfortable bedroom can set the tone for your whole day.
The Perfect Place to Live in
Our central location is just 5 minutes from the exit toll of central Cikarang, located near the Bekasi Government Central and Cikarang Industrial Area. Feel the complete services and facilities at Sakura Park Hotel & Residence.
Sakura Residence Type H Safe for children Family Residence Best Building Wi-fi Smart Security Description Sakura Park Residence offers modern…
Read More
Our Apartment Rooms are designed with a blend of modern minimalist with the unique of Japanese Interior Design that radiates peace and comfort. We offers you a fully furnished and spacious apartment with a complete services and facilities.
Feel a pleasant stay at the apartment house of Sakura Park. The apartments are suitable for business travelers, project staff, expats or temporary housing seekers. There are many type apartment houses you can live in from studio type, one bedroom, two bedroom, or three bedroom, from 40.7msq – 160.2 msq.
Contact us for any inquiries